CONTAINER DEPOT AND LOGISTICS ASSOCIATION (SINGAPORE)
Formed by the industry,
for the industry.
ABOUT CDAS
Representing the Container Logistics Industry and Bringing it to Greater Heights
The Container Depot Association (Singapore) was formed on 25 March 1991 by a group of depot operators. Over the years, CDAS has evolved to become an important trade association in Singapore.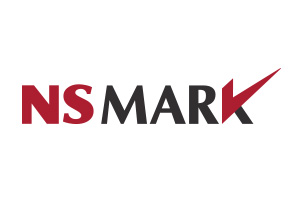 NS Mark Accredited
LATEST HAPPENINGS
Check in often to be updated on the latest industry information, news and happenings.